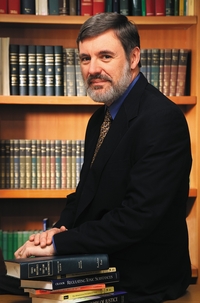 There's a rule about losing weight that everyone who is successful, obeys. It's called "if you track it, it moves". In other words, if you don't measure something, you won't know if you've lost weight or not.
Our cost based risk assessment for chemicals contrasts with Europe where the focus is on health based risk assessment.
We get to experience the added costs and impacts from increased risk exposure  from products, processes or policies calculated to be cheaper to litigate than eliminate.
Europe insists products, processes and policies promote health outcomes based on health risk assessments. They also have better health outcomes in many categories.  Coincidence? Or do you really get what you measure for?